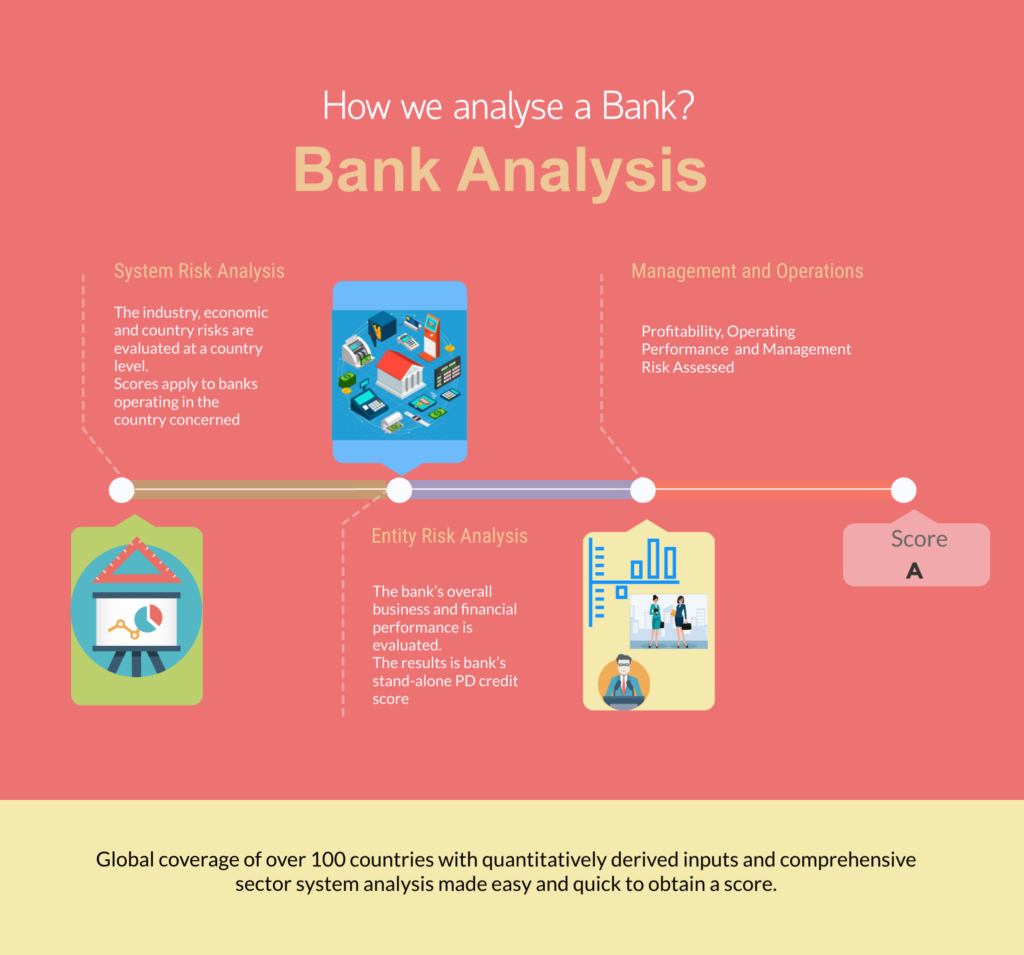 Europe has rather strong privacy laws, and efforts are underway to further strengthen the rights of the consumers.
The European Commission facilitated stakeholder discussion on text and data mining in 2013, under the title of Licences for Europe.
Data may also be modified so as to become anonymous, so that individuals may not readily be identified.
The inadvertent revelation of personally identifiable information leading to the provider violates Fair Information Practices.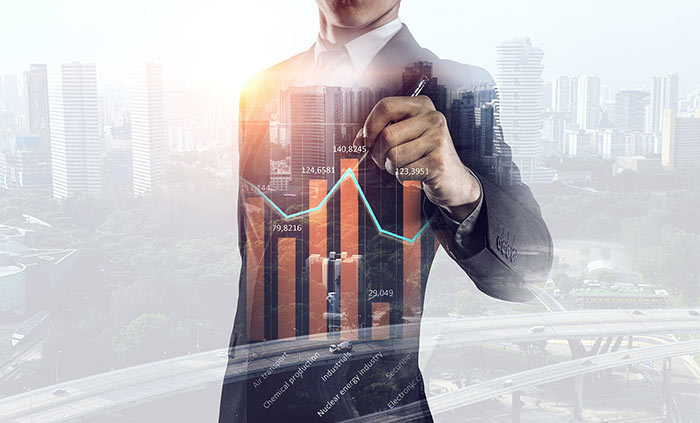 Start analysing your Bank exposure Today
Risk Enterprise provides banks with the Bank Credit Scoring Model to meet IFRS 9 and A-IRB requirements where a bank's overall business and financial performances evaluated. The results of the industry, economic, business & financial analysis lead to the bank's stand-alone PD credit score whereas the LGD model operates by determining the ratio of economic loss (in the event that default occurs) to Exposure at Default.